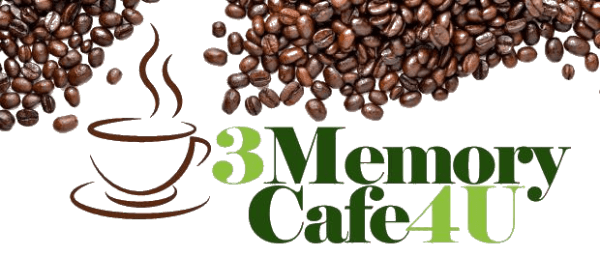 We're very pleased to announce the launch of 3MemoryCafe4U a new FREE monthly community service open to anyone who would like to socialise.
Treating people humanely with dignity and respect
We are community surplus hubs offering free food, home essentials, clothes, toys without assessment or referral to anyone that needs it.
Waltham Abbey
Monday & Friday 11:30am to 1:00pm
13 Sun Street, Waltham Abbey, EN9 1ER
Loughton
Tuesday 11:30am to 1:00pm
Loughton Club, 8 Station Road, IG10 4NX
Chigwell Row
Wednesday 5:00pm to 6:30pm
All Saints Church Hall, Romford Road, Chigwell Row, IG7 4QD
Chipping Ongar
Thursday 1:00pm to 2:30pm
Zinc Arts Centre
High Street, Chipping Ongar, CM5 0AD
3MemoryCafe4U
3rd Wednesday of the month 10-12pm
St James' Church Hall
Ongar CM5 9EL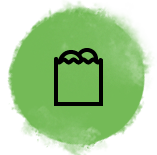 Donate food
We are always looking for non-perishable food donations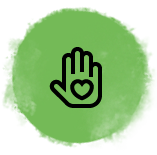 Volunteer
3food4u is run entirely by volunteers. Can you join our team?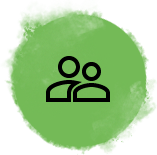 SHARE
If you know someone in need, or know someone who can help, please share us

About us
Run entirely by volunteers we are charity community hub that provides basic groceries and essentials to those in need. Treating people humanely with dignity and respect without the need for assessment or referral.
We have community hubs in
♥ Waltham Abbey
Mon/Fri 11:30-1:00
♥ Loughton
Tue 11:30-1:00
♥ Chigwell Row
Wed 5:00-6:30
♥ Chipping Ongar
Thur 1:00-2:30
Make A Real Change In Someone's Life
Donate, Volunteer, Spread the word. Join us on this incredible journey to treat people humanely with the dignity and respect that everyone deserves.
We received this message at 23.24pm on Wed 7th April from Michelle, which we replied immediately.
Michelle: Hi we are on benefits & we have a autistic adult son, we are finding it really hard at the moment, I was wondering if we are able to get help with food & clothes.
3food4u: Hello Michelle, I'm so sorry to hear about your situation. You are very welcome to come to any one of our hubs, you don't need any ID or proof, and take whatever you need. It's all very easy just like going shopping. Come early as there are queues.
Michelle: I've got to take my mum for her covid injection today, so was hoping to go to you tomorrow, I'm very nervous. But I saw on Facebook how lovely & friendly the people are & the people make you very welcome x
Michelle visited us on Friday, this is her experience after.
"I've used food banks before but never felt comfortable but when I went to your food bank everyone was so friendly and helpful. I would highly recommend you to anyone who's struggling right now. What made it more special was the personal touch and none of the volunteers were judgemental as it seems to be from other food banks. I thoroughly enjoyed my experience with everyone at the Waltham Abbey branch so I'd just like to say thank you to everyone involved."
Help Those In Need By Donating Today!